Location

Why Philadelphia?
---
A World-class Technology and Science Hub
History is being made in the Greater Philadelphia area once again as leading innovators flock to the city for talent, opportunity and unprecedented growth. Successful biotech and life science companies have chosen the region time and time again for all that Philadelphia has to offer. In recent years, Philadelphia has seen a 50 percent increase in venture capital investment, and now receives the third most funding from The National Institutes of Health (NIH) of any city in the country. Companies grow and invest in Philadelphia.
Community: your space for growth
In a city as diverse and culturally rich as Philadelphia, few neighborhoods offer as much commercial and cultural activity as the city blocks surrounding Race Street Labs. Situated across from the Convention Center and part of the Logan Square neighborhood, opportunity for tenants to access great restaurants, amazing shopping, and museums are abundant.
Getting to the Lab
---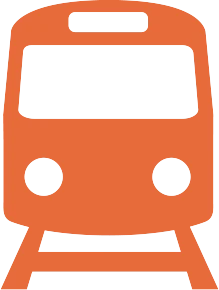 Public
Transportation
Being in the heart of Center City allows easy access to both the Market-Frankfort and Broad Street Subway lines. Traveling regional rail? Race Street Labs is a short walk from both Suburban and Jefferson stations. Traveling by bus? Septa offers a wide network of routes that service the nearby area. Please visits Septa or Google Maps to learn more and plan your trip.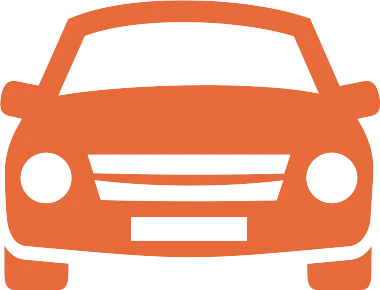 Parking: the right
spot for you
With ease of access to I-676, getting to Race Street Labs is convenient by car. There is structured parking within one block of the lab site. Beyond that, Center City offers many available lots for weekly or monthly arrangements and on-street city parking is available for both residents and non-residents on designated blocks. Up to two spaces per thousand available for monthly rental.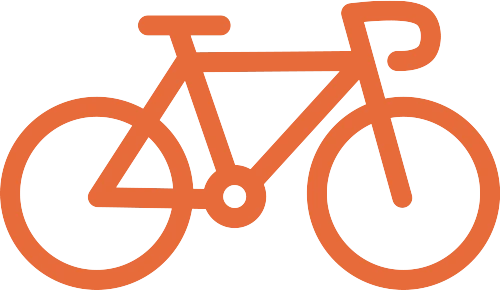 BIKE SHARE
& STORAGE
Indego bikes are available throughout the city. Several locations are convenient to Race Street Labs including 16th & Arch, 17th & JFK, the Municipal Services Building Plaza on Broad Street and at Reading Terminal Market. On-site bike storage is also available.